Commercial Renovation Job
Job Location – Camden
We completed this job for Bespoke networks in the capitol arcade in Camden.
We completed the follow tasks:
-Demolition of the existing fit out.
-Plumbing and electrical decommission.
-Floor grinding to remove the existing floor finish.
-Ceiling grid and tile installation.
-Timber wall Framing.
-Organised the electrician, plumber and air conditioning contractor.
-Plasterboard and setting.
-Cementitious Floor topping
-Concrete effect finish over the existing concrtete (Epoxy colour coating with Black flake).
Whether your next project is for your home or commercial premises, Token building has a team of experienced and licensed professionals who can get the job done.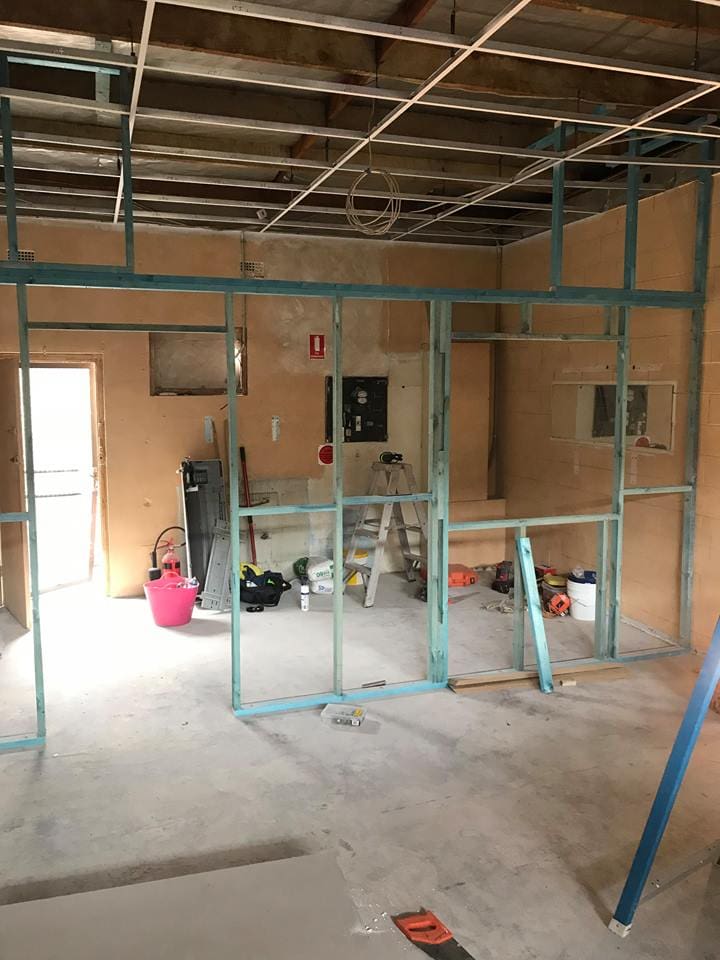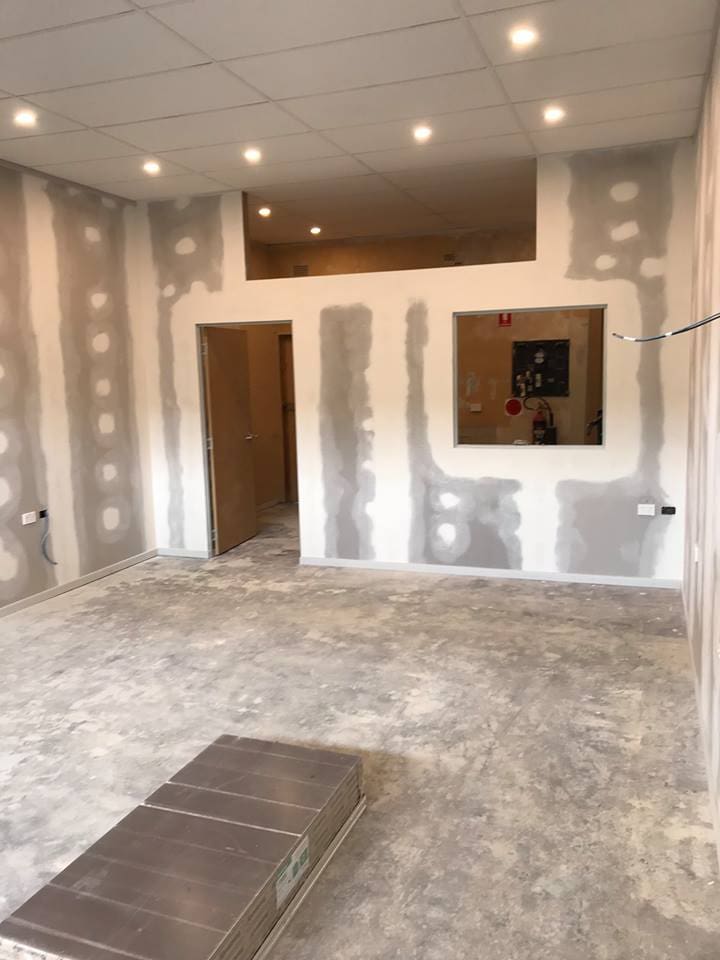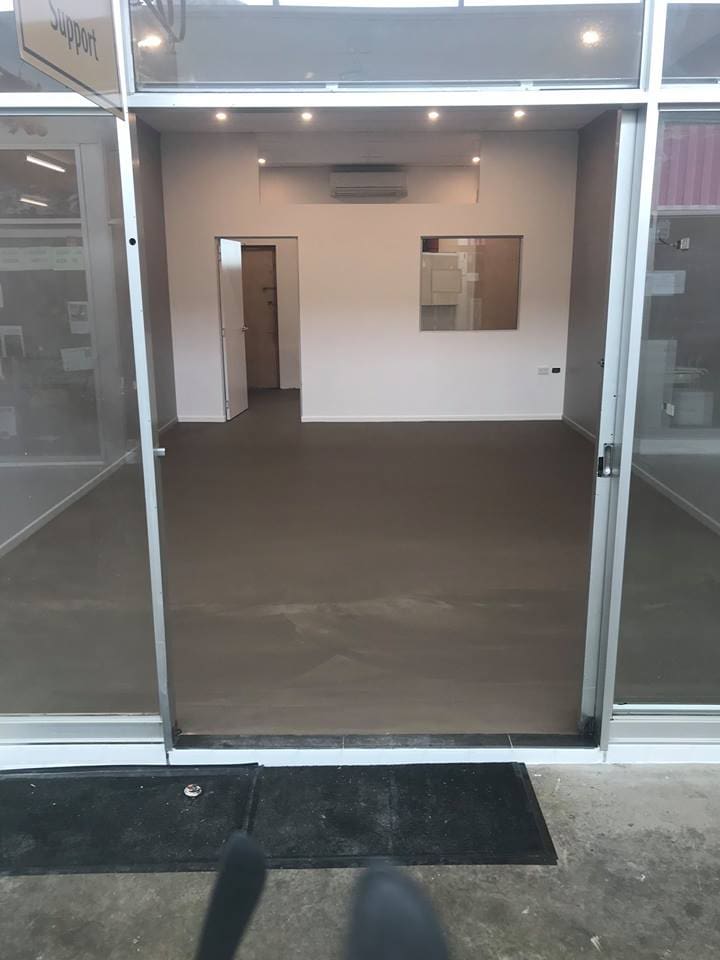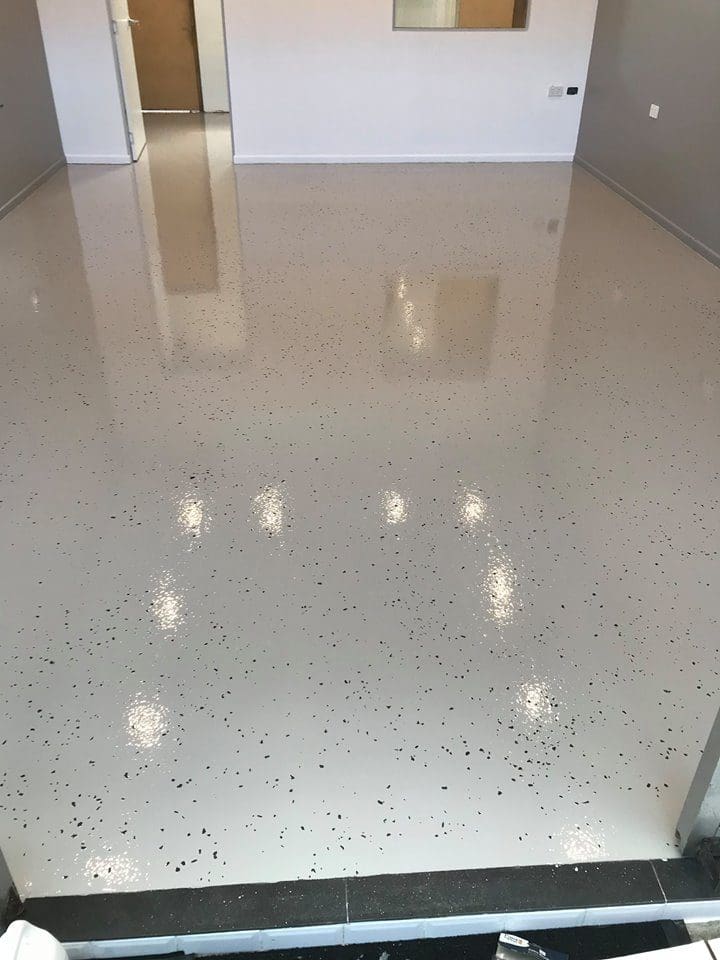 Please feel free to contact us for a free quote.
Fully Licenced Builders